Sometimes the 10 minutes it takes to heat the oven can be too much. Cookies are what you want, and now is the time to make them. The world has finally embraced the fact that people eat cookie dough—regardless of the dangers of raw egg or flour—so companies took it upon themselves to manufacture safe, ready-to-eat dough. These vegan versions are easy to eat, can be snacked on, and irresistible. You can choose from classic chocolate chip or rich double fudge. Grab a spoon and get to work. 
Is it safe to eat vegan cookie dough? 
If you were born in the nineties, or any time before, it was common knowledge that raw egg in cookie dough could cause salmonella or other food-borne diseases. This information would lead one to assume that vegan cookie dough, which is naturally devoid from eggs, would be safe for consumption.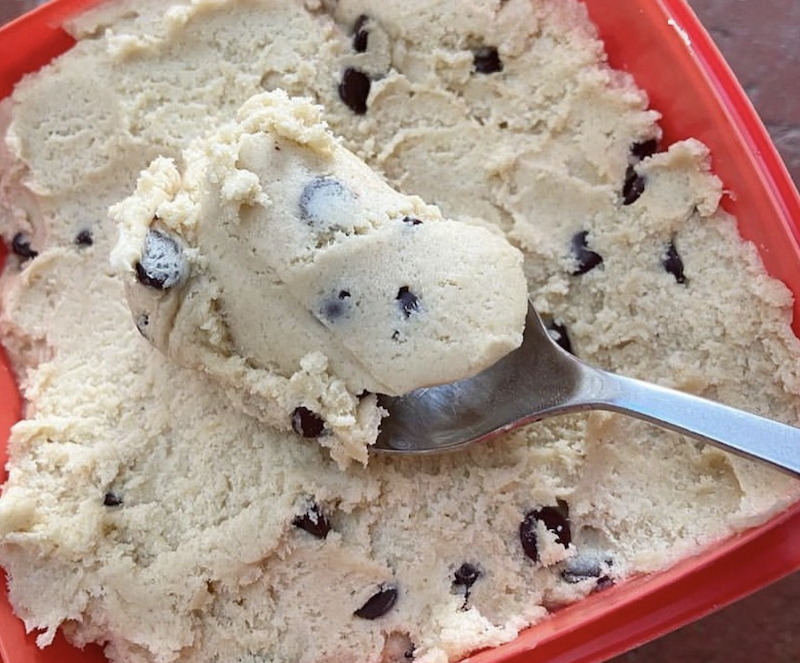 Pastry
Unfortunately, the raw egg isn't the only dangerous element in cookie dough. It's amazing that this seemingly innocent sweet can cause so much harm. Raw flour can be dangerous and should not be eaten. FDA reported 168 cases of illness and 20 hospitalizations since 2009, all traceable back to food like…