Clean homes are a big business. Some estimates claim that the global market for cleaning products is worth $247 billion. But unfortunately, many of the products designed to get our homes sparkling aren't so clean on the inside—it turns out, they're not just loaded with harsh chemicals, but also animal ingredients. You may have animal products in your cabinet. But don't worry, there are also plenty of vegan products out there to choose from—most of which you can easily grab during your next trip to Walmart. Here are some top picks.
Why aren't all cleaning products vegan?
We all know that brands often sneak animal ingredients into food products (looking at you, milk powder), but it's also important to check what's going into our cleaning products.
Caprylic acid oily, for instance, can come from either palm or coconut oils, but it is also derived from mammals. Other ingredients to watch out for include lanolin (which comes from sheep's wool), beeswax (made by, you guessed it, bees), and tallow (which comes from the fat of cattle and sheep).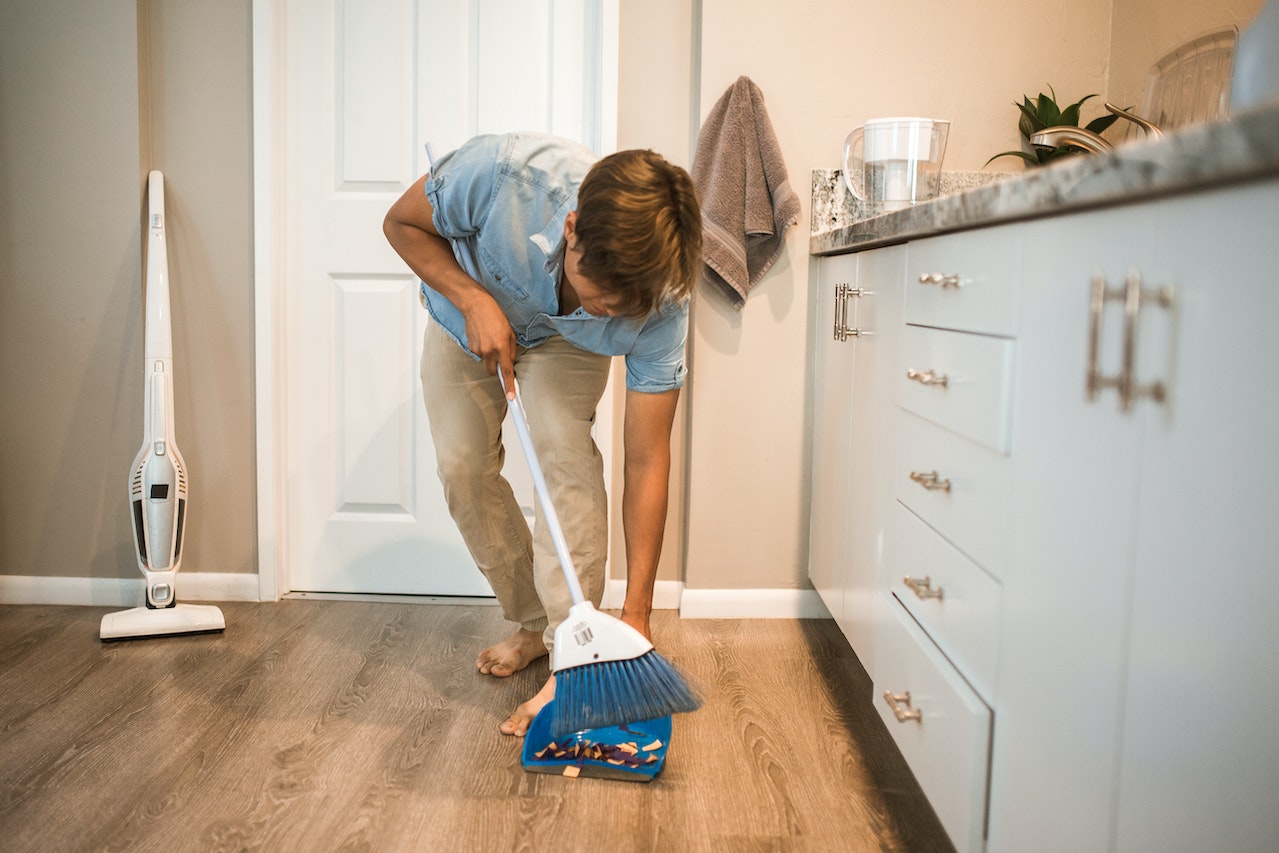 Pexels
If you're worried about animal testing, unfortunately, this also…