We've been stuffing our tacos with slow-simmered jackfruit as a pork alternative for years, but these days, it looks like more and more consumers are starting to realize the magic of this meaty fruit.
Thanks to several forward thinking companies, the humble jackfruit has been a favorite in Asian countries for centuries. It is now well positioned to become the global sensation of meat substitutes.
The Jackfruit Company was a pioneer in recognizing the potential of Jackfruit. Annie Ryu, an Harvard graduate, founded the firm to transform agricultural and food systems in developing markets.
This company, which offers a variety of products including meat substitutes and jackfruit chunks as well as ready-to eat meals, has brought jackfruit to the forefront.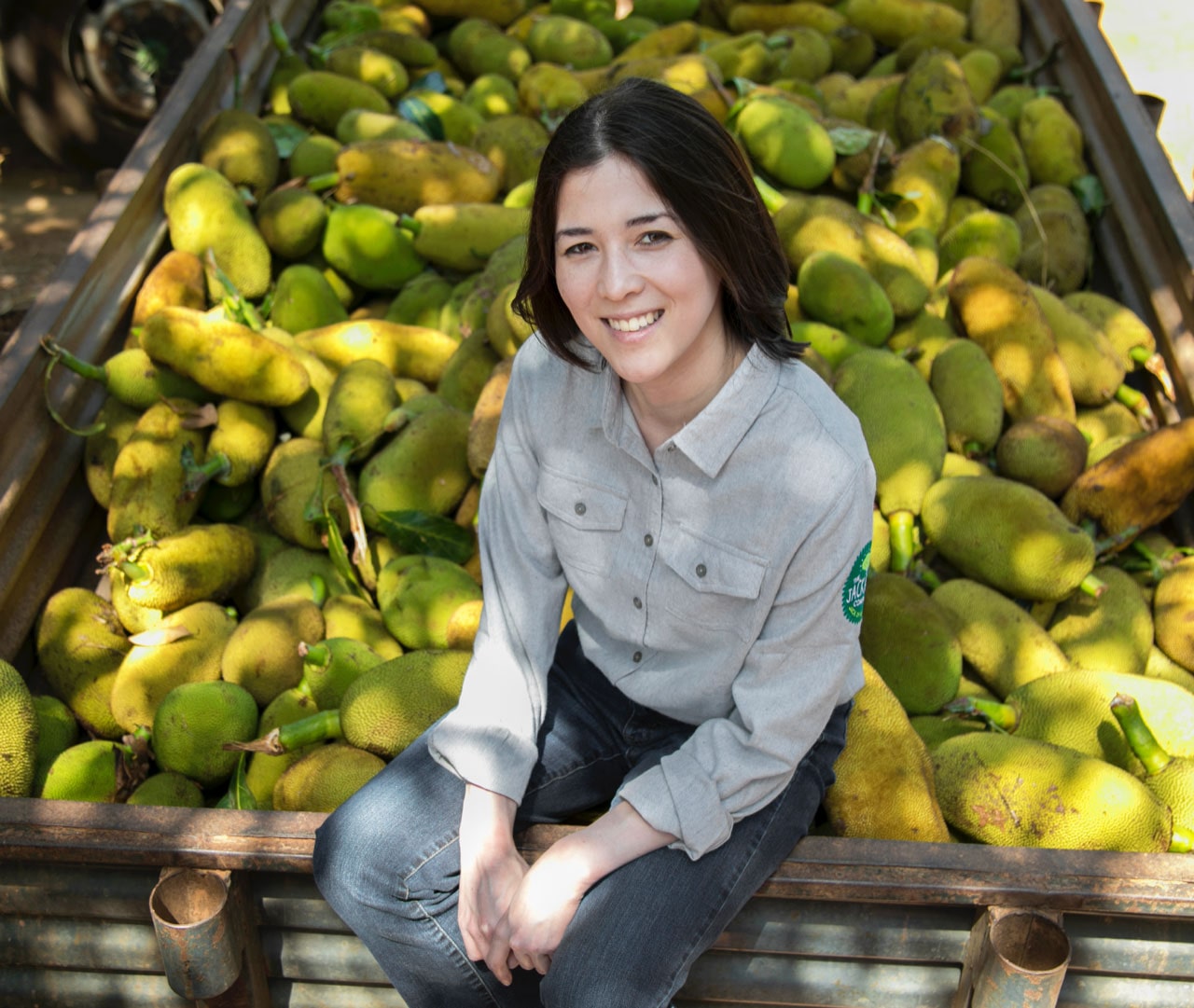 The Jackfruit Company
The Jackfruit Company sources sustainably harvested Indian jackfruit to deliver healthy, versatile products for consumers. They also have a positive impact on the local farming community by providing an income.
"We had to build a previously non-existent—now world-leading—farm-to-market supply chain for a massively underutilized miracle crop, jackfruit," Ryu tells VegNews. "Today we have a fully owned…