Transport your taste buds to Italy's stunning coastline with an Olive Garden Blue Amalfi drink A captivating blend of vibrant Blue Curacao, smooth vodka, and refreshing lemonade, this cocktail captures the essence of summer by the Amalfi coast. Its dazzling azure hue mirrors the Mediterranean's sparkling waters, making every sip a mini-vacation.
This post contains affiliate hyperlinks. As an Amazon Associate I earn commissions on qualifying purchases.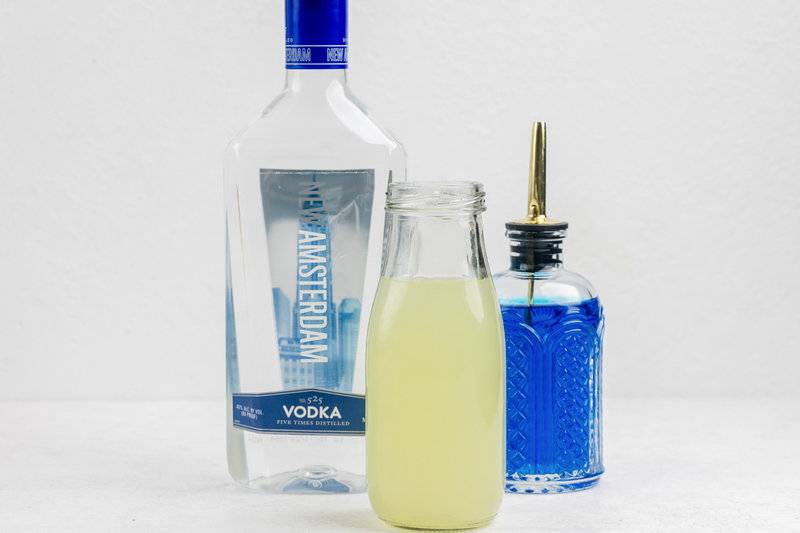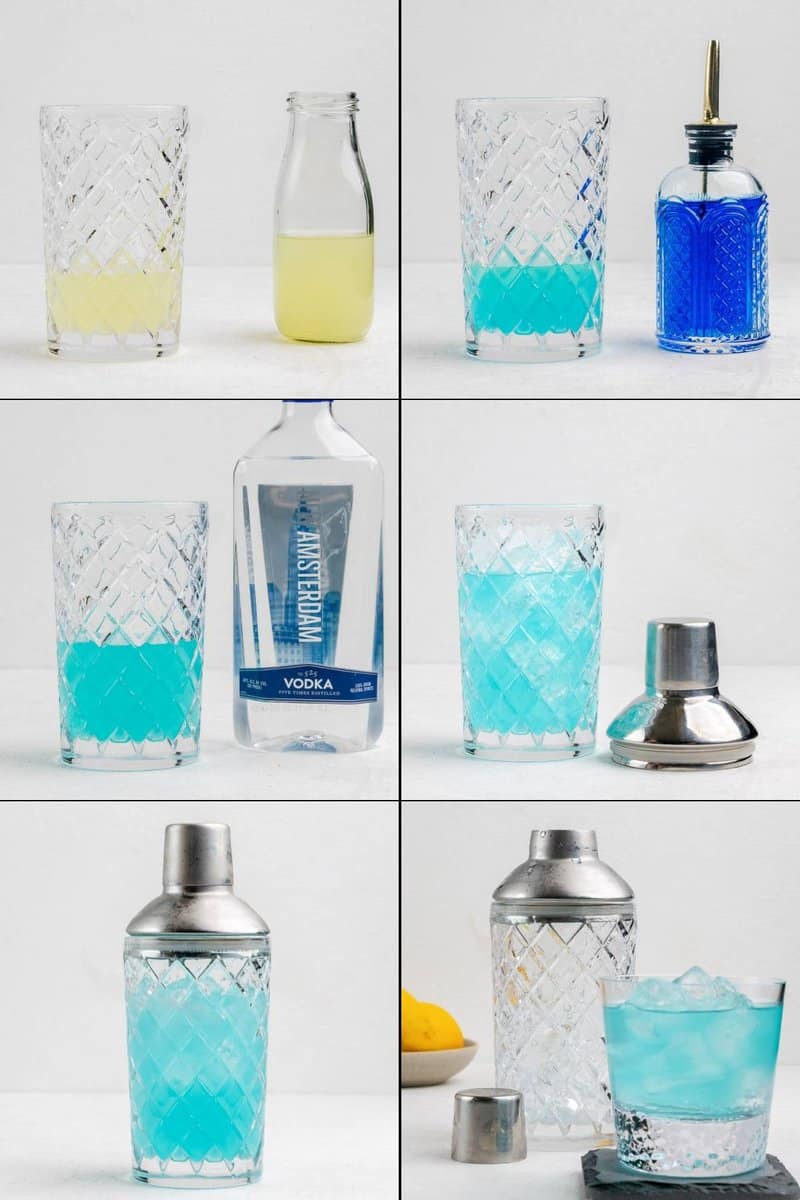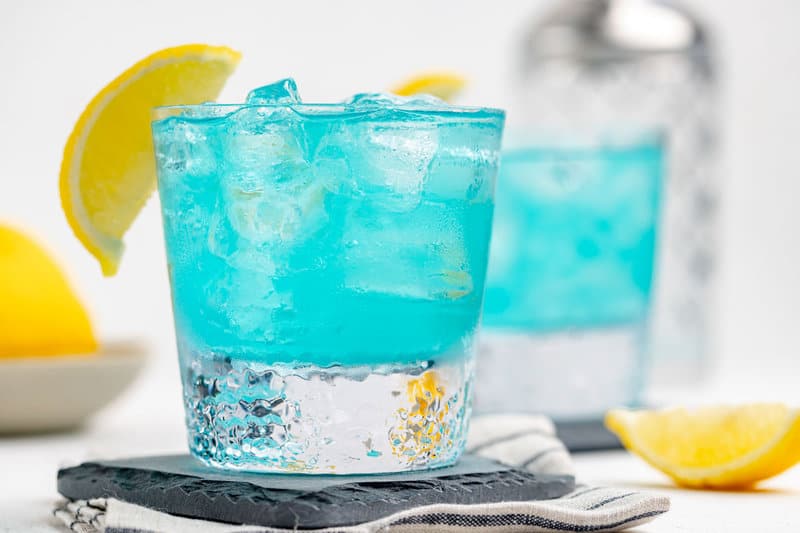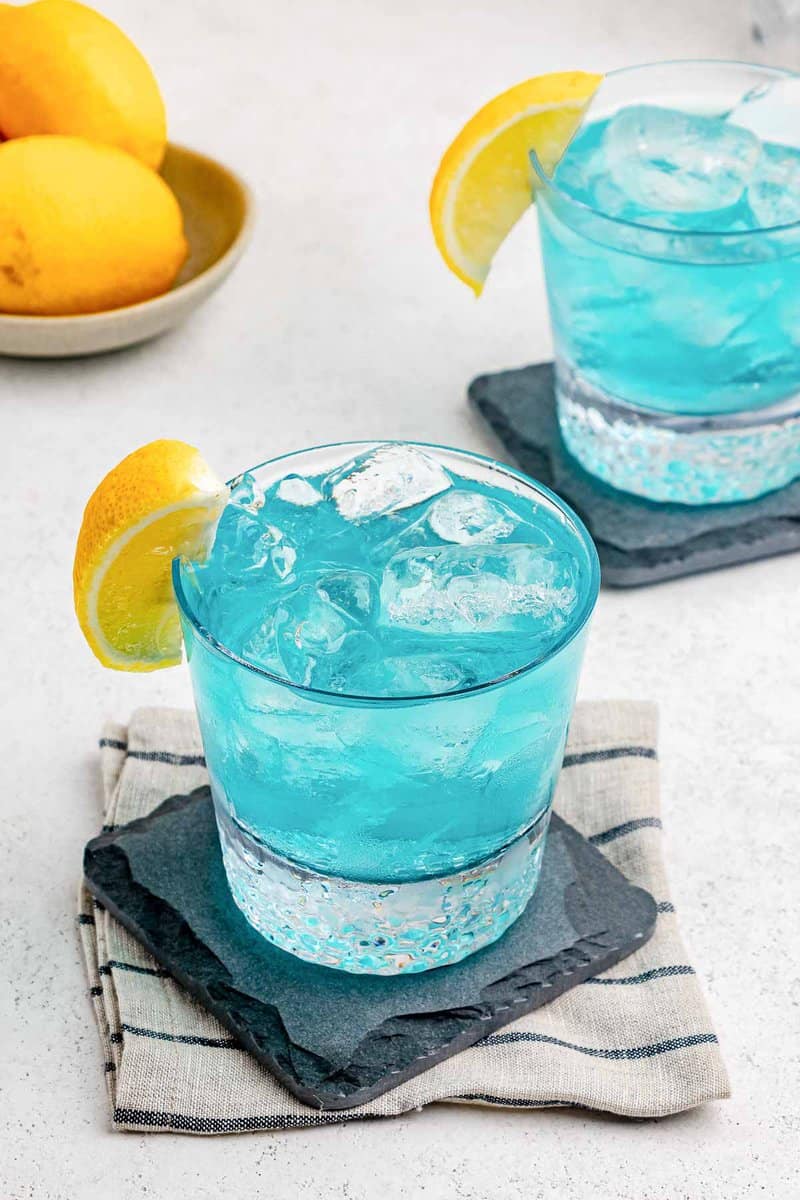 Enjoy the drinks served at Olive Garden? These recipes are a great way to copy the drinks you love at Olive Garden!
Berry Sangria
Blue Hawaiian
Italian Margarita
Italian Rum Punch
Watermelon Margarita
Cocktail Recipes for a Refreshing Cocktail
Bahama Mama
Captain Morgan Island Rum Punch
Cucumber Gin cocktail
Fuzzy Navel
Killer Kool Aid
Mountain Dew Cocktail
Painkiller Drink
Ruby Relaxer
CopyKat offers a variety of cocktail recipes, including the best Olive Garden recipe.
Print
Add to Collection Click here to view our Collections
Olive Garden Blue Amalfi
#wprm-recipe-user-rating-0 .wprm-rating-star.wprm-rating-star-full svg * { fill: #343434; }#wprm-recipe-user-rating-0 .wprm-rating-star.wprm-rating-star-33 svg * { fill: url(#wprm-recipe-user-rating-0-33);…