This week was no exception. It seems like every week, the vegan food world has more news to share. 
Kevin Hart's restaurant chain Hart House is celebrating a year in the vegan fast-food business with a special party shake. While baseball season might be coming to a close soon, it's never a bad time for a vegan Chicago hot dog, which just got a makeover at Kale My Name. 
And with the dog days of summer upon us, if you're looking to get away one last time, both cruise line Atlas Ocean Voyages and airline Cathay Pacific have new vegan options to try. Continue reading to learn more. 
1Atlas Ocean Voyages increases the vegan food ante
If you're taking a last-minute summer vacation, cruise line Atlas Ocean Voyages just got an array of new vegan options.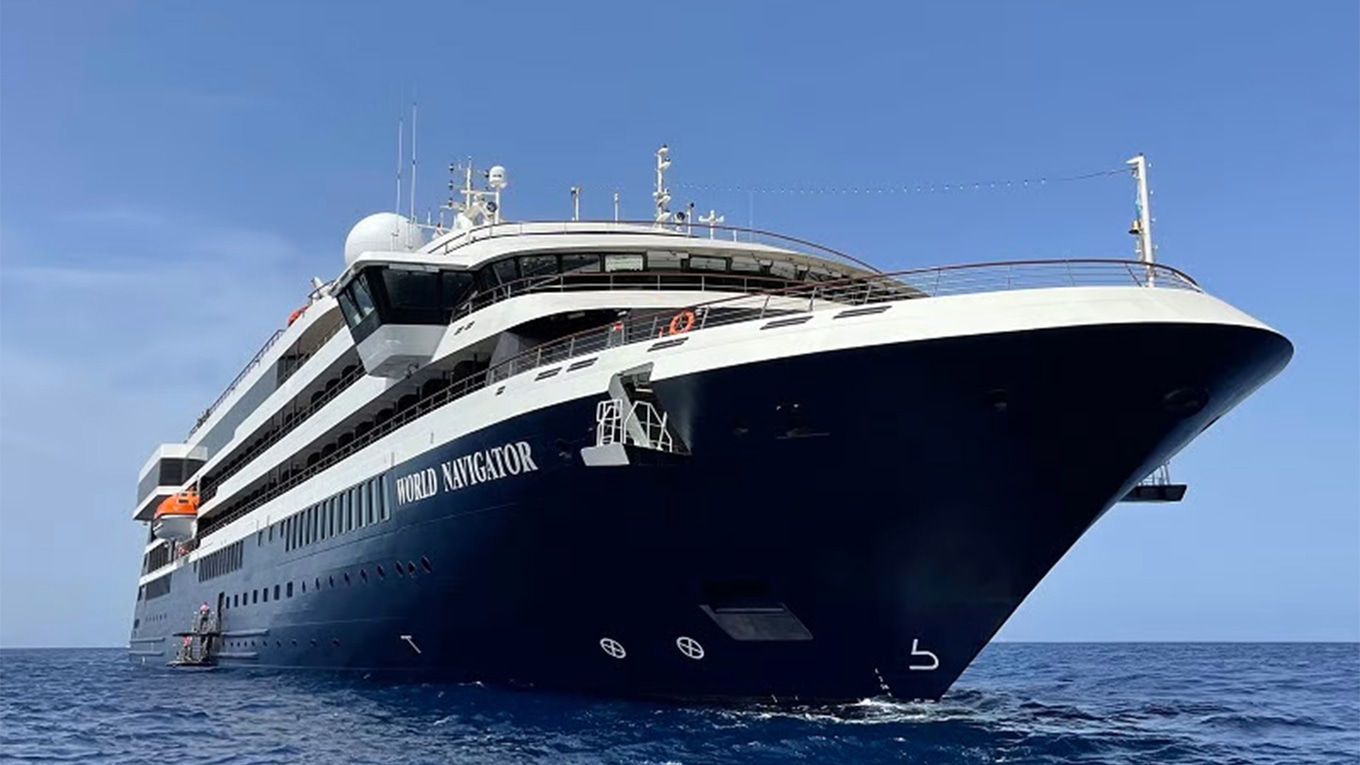 Atlas Ocean Voyages
The new dishes, which range from appetizers to deserts, combine international flavors with modern cooking methods. The ingredients are sourced locally and sustainably when possible. Vegan options are also available on all Atlas Ocean Voyages expeditions.
"Our new vegan menu delivers yet another unique culinary experience for our guests," James Rodriguez, president and…